Electrical Design And Installation Division – Oil & Gas
Our Company operates both in the shipping and offshore field to carry out turn-key electrical power and automation plant.
The offshore sector is currently Piaggio & Figli biggest business area. The Company had already built up significant expertise in shipping (since 1945) so when the oil industries become a major actor in the world business, in the 90's with Scarabeo 7 construction, Piaggio & Figli was ready for the challenge.
Our 60 years experience enables us to show our full operative capability in technically challenging conditions and in innovative electrical solutions.
We offer a complete range of services from basic electrical design through detailed engineering, up to management of EPC contracts for the complete electrical sytems on board.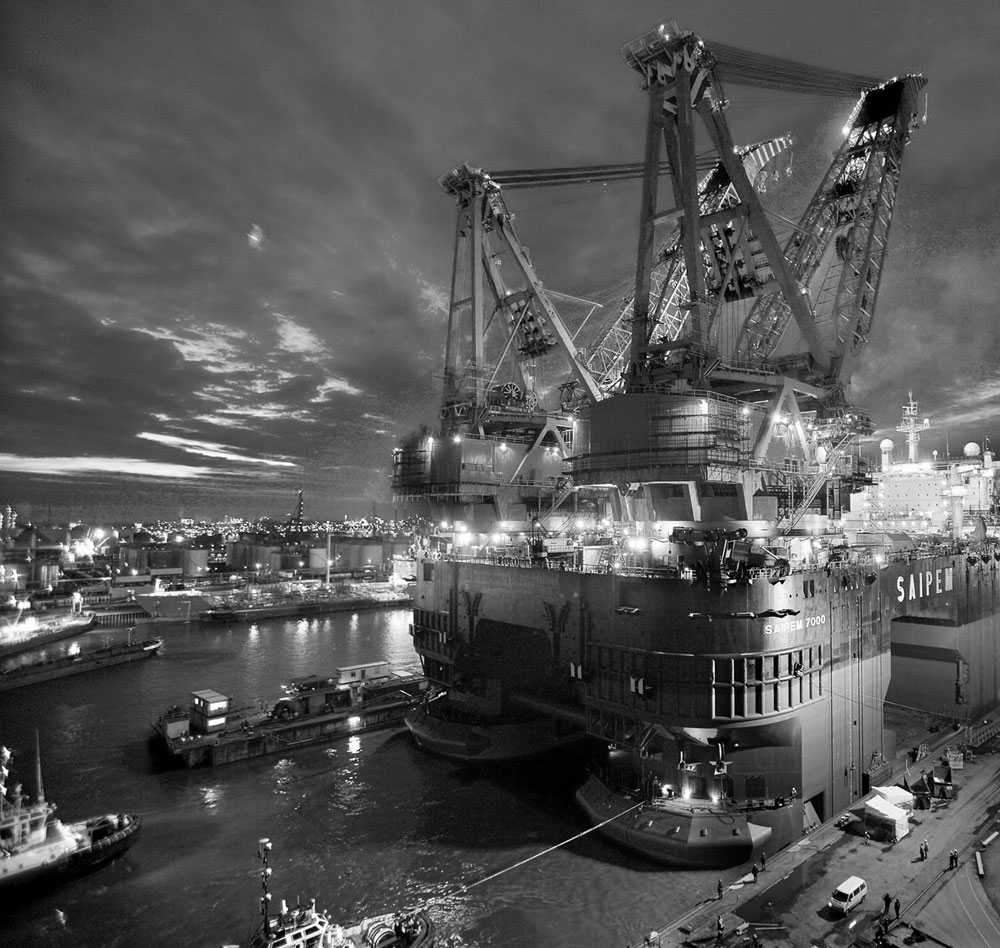 Our workshops are fully equipped for any electrical work and are provided with a large stock of electrical materials and marine cables, which enable a prompt response also in emergency repairs or maintenance (24 hours 7 days a week coverage).
Our staff is made up of higly trained engineers and technicians who work in compliance with the leading classification organization (RINa, ABS, LLOYD'S REGISTER, D.N.V., RMRS, etc.) and with the most stringent safety standards.