Established in 1945 in the Port of Genoa, Piaggio & Figli core business has always been electricity on board.
Over the years the company has always believed that quality and reliability are the key values for a longlasting success in the global market and the best guarantee for its clients.
Our 70 years experience enables us to show our full operative capability in technically challenging conditions and in innovative electrical solutions.
Our main office is still located in the Port of Genoa, where also our workshop and warehouse are located for a total of 2.000 sqm of covered area.
Our premises are therefore very close to the dry docks of Genoa and can rely on a strong network of well known firms, dedicated to the ship repair and related services (steel works, cranage, international freight forwarders, etc.).
Piaggio & Figli is a member of ISES (International Ship Electrical and Engineering Service Association – London, U.K.), works under quality standards in accordance with ISO 9001:2008 and the HSE Management System is aligned to OSHAS 18001 and ISO14001.
Netherless during the years our work abroad has grown stronger and stronger and nowadays 85% of activities are carried out all over the world, wherever the Client needs us to be.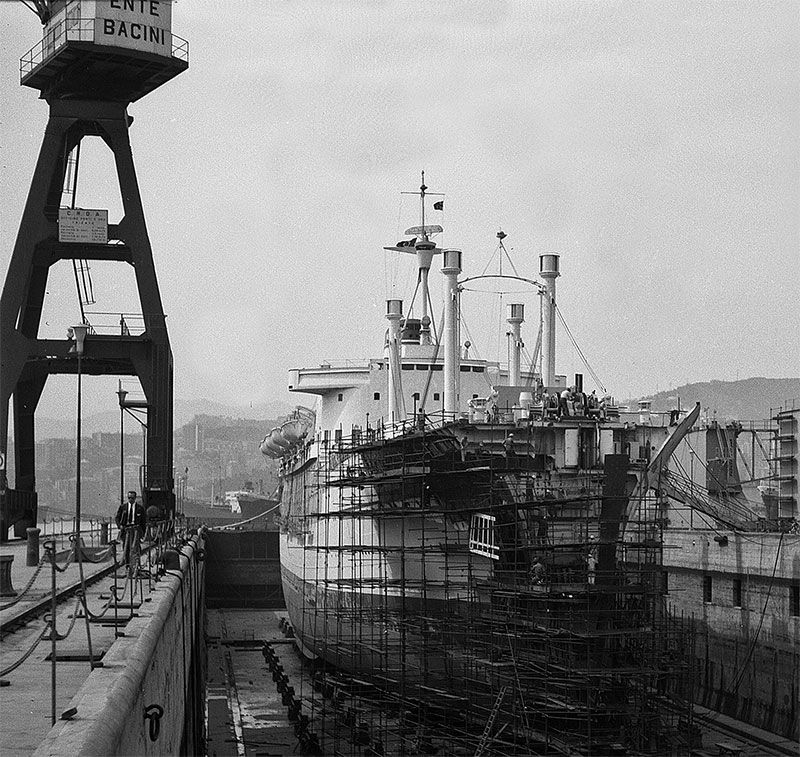 Piaggio is a leading provider of integrated solutions in the following areas: