Switchboards And Breakers
Piaggio & Figli follows the Customer during the entire life cycle of a switchboard: from its design to the commissioning on board and then during periodical maintenance and modification/upgrade of old switchboards.
We can manufacture medium and low voltage electrical switchboard, power center, motor control center with withdrawable and fixed units; we offer both standard and customized solutions in order to ensure fast and simple installation, quick start up and reliable operation.
Moreover we can manufacture Equipped electrical containers and modular structures for off-shore and on-shore purposes.
Equipped conatiners are often used for their high flexibility as mobile electrical substations, load bank stations and transformer rooms.
All our products comply with the standards and specification of power distribution and power generation of IACS classification societies and IEC regulations.
Also our specialized technicians can take care of the maintenance, functional test and repair of high voltage (Ansaldo ASCE 132/145/175 kV), medium and low voltage breakers (ABB, Sace, Merlin Gerin, Siemens, etc.).
Our warehouse stores a large number of spare breakers and components that may be used for urgent repairs, or sold as spare parts.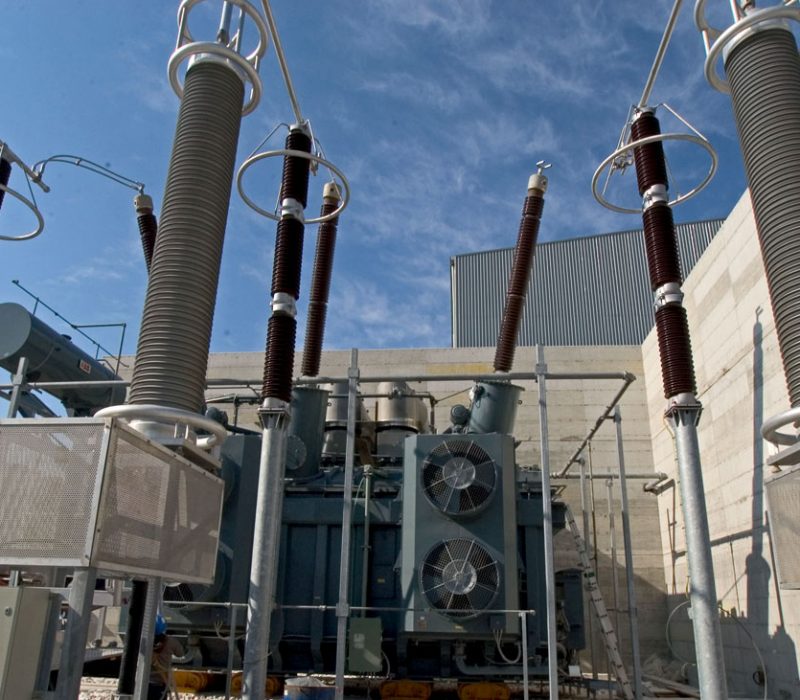 Piaggio & Figli has all the required instrumentation for the execution of following tests on a wide variety of breakers:
The majority of our instruments and tools are portable therefore we can easily work on board minimizing run down times or in our workshop depending on our Customers need.